Recession is happening following the extended period of confinement due to the Coronavirus Pandemic. It is very scary not just financially, but emotionally as well. For the luckiest few, you might be able to continue to work online or work from home and have the least impact to your life. For the unluckiest one, you would be laid off without any income for the period. Some might have gotten some support from the government. But most are struggling financially. At this period, earning some extra side income on the side can help easing the financial burden and distract you from thinking about all the negativity. Thanks to the Enhanced Community Quarantine , you may have found yourself a lot more free time to be at home. Besides doing workout at home and preparing your resume for the next job, this is a good opportunity to explore the options to earn the side income. Good News for you! We have compiled 5 ways to earn side income for you.
1. Freelance
Sign up for freelancing platforms like Upwork. You speak another language? You can translate documents in a brink of eyes? You have some financial background and can do some accounting / data entry work? Perfect. You can look for freelancing platforms like Upwork to build on the side income. Creating a profile and list all your skills set on Upwork is easy. Then, you can always reach out to businesses to offer your services. If you have some special talent such that you can design a webpage in a very short period of time – say 1 hour, you can also explore sites like Fiverr to complete small gigs and get instant payment instead of committing long hours of freelancing work. Besides, with the development of Coronavirus, there are more and more innovative companies joining the freelancing platform providers space, such as Airtasker. It's kinda like an airbnb for tasks where you can post your tasks or take a job posted by others anytime anywhere. Do check it out folks!
2. Start a website online by selling some products or services
Have special culinary skills? Try making some special and delicious snacks and sell online. You can also try to sell the recipe. See some gardening tips. Create a website that offers different services such as photography, translation services. Basically, you need to examine what skills do you have or can you achieve through some short term courses. Then do some market research as your business should offer a product or service that fills a need at the moment. You can search on google keywords or look for social medias to figure out what people are looking for. Then, look for competitors who are offering similar products or services in that niche. Then think about how can you provide a better product or service?
Service-based businesses and freelancing may sound similar but there's a big distinction. As a website business-owner, you own the system that provides the service or products. Not sure how to make a website? Try exploring WordPress or Wix for some online tutorial.
3. Sell content online
Enjoy writing novel or articles? Who knows the next J.K Rowling might be somewhere using this confinement period to write the next Harry Potter! It takes long time to write a novel. But meanwhile you can create some short stories to sell e-books on Amazon Kindle Store, or create document templates (resumes, journals, planners, meal-prep plans, workout trackers, invitations and calendars) on craft sites like Etsy, Sell stock photos or videos on sites like Shutterstock. For teachers, you can start creating your own tutorials/ curriculum for an online course and host it on sites like Udemy or your own website.
4. Sell your creativity online
If you like creating video content, you can try to create a youtube channel / facebook page to publish your videos. Remember to check out the requirements – such as 10,000 views on Youtube or 10,000 "likes" on facebook page to start monetizing your content. Besides youtube and facebook, you can also work for other platforms such as selling WordPress themes on sites like Themeforest, creating background music, jingles and sound effects on sites like Audiojungle and earn some royalty fee, or create graphic design resources like patterns, Photoshop brushes, textures and vector illustrations on sites like Creative Market. All these take creativity and it's the best time to start exploring it.
5. Sell other people's products and earn the marginal profit
After going through the above list, you might be thinking, hmm.. I don't have any talent or skills to do the above. Don't worry, you can sell someone else's. One way to do so is through drop shipping. Drop shipping is a supply chain management method in which the retailer does not keep goods in stock but instead transfers its customer's orders and shipment details to the supplier who then ships the goods directly to the customer. When you run a drop-shipping store, you're sourcing products from other businesses, and selling them to your customers. For example, if you want to sell hand sanitizers or masks and you don't know how to make on your own. You just need to find a supplier from places like AliExpress. Whenever a customer places an order, you ask your supplier to send the product directly to the customer. The catch is that you need to market your site effectively to gain traffic and sales than the supplier themselves. You can list the products on Lazada, facebook or other E-commerce site and do the the mass selling. This is ideal if you know how to make a coupon selling website to market the products efficiently.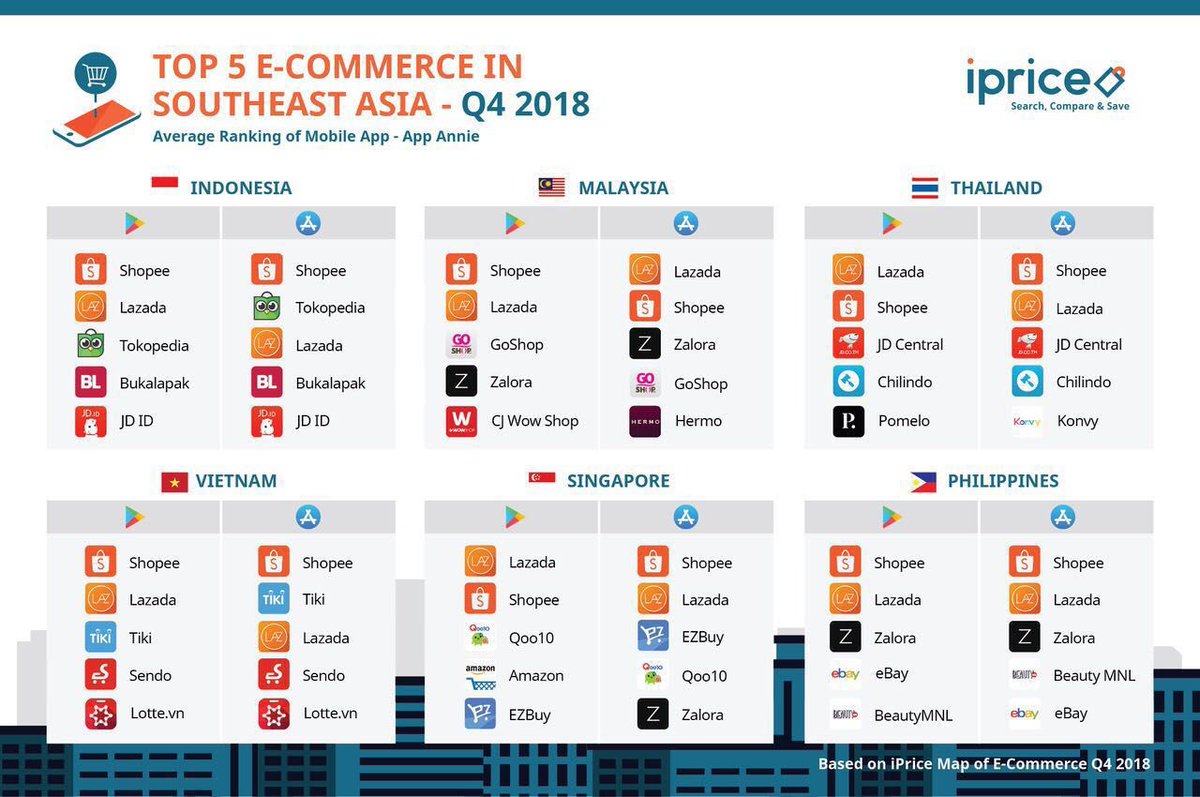 So these are our quick guides for creating another income source for you. Take a precaution that everything takes time. You can't expect to start earning from day 1. You need to invest your time to analyse your own strength, do the market research and then, just do it!
If you have any other idea, feel free to share it with us. Check our contact details below!