Thousands of people learn English every year. If you decide to travel or migrate overseas to most countries in the world, probably mastering English is going to be the single most thing in your life.
Language is your only tool to get along with the people around you. If your English is not very good, you will feel obliged to end the conversation quickly. Don't you think maybe you need an interesting enough arsenal of words at your disposal?
As Nelson Mandela said ''If you speak to a person in a language they understand, the words will go to their head. If you speak to him in his own language, the words will go to his heart'' So it is not surprising that in order to have an interesting conversation and reach people's hearts you need to have interesting and useful words, such as ……
# 1 Very
Imagine that you want to tell an anecdote in English to some group of friends. Without this word "very" you could not give emphasis to any adjective during a conversation, which translates into a less striking conversation. As soon as you master this word correctly you will be able to tell interesting anecdotes and leave people with their mouths open.
It would be convenient for you to have it in your repertoire, you never know when you need to mention to someone that you are very tired, very happy, very hungry, etc.
# 2 Because
One of the most common mistakes when you are learning a language is to give too direct answers. With this word, it allows you to express more about yourself through giving reasons and causes of such situation. It would help you to give a more detailed answers and for the listeners to understand you better.
This word will also give you a boost connecting two sentences. Sometimes it might not sound good when you say that you want to be rich. But when you say that you want to be rich because you want to use the money for a positive cause, or at the very least to give your life a different meaning, even it is to buy a luxurious sports car, people will be more satisfied with that answer.
# 3 Set
Do not be fooled by this simple word. If you want to understand complex instructions or to build something or sew something you will need it. Is the word with the most meanings in the English language. You only need to open a dictionary to drive yourself crazy. If you learn to master it you will have a set of tools similar to a "Swiss Army knife". The most important thing you should know about "set" is that as a noun it usually refers to a set of similar things.
As a verb things start to get complicated. "Set" can be used for many situation, such as to "let something rest". Besides, it can also refer to food and even glue in different situations. You can also use it to say that you are ready. In other words, use this word with caution.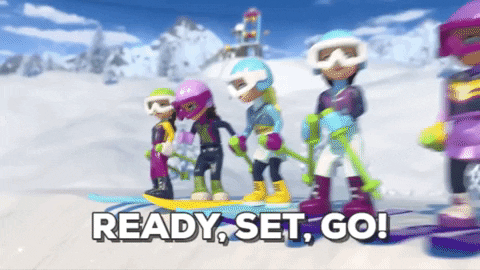 # 4 Bonafide
Bonafide may not carry as many meanings as "set" but it is very interesting. It literally means "with good faith" in Latin. In English it is used to say that you have good intentions. If you use it in a conversation you will sound like a formal person and a true connoisseur of the language, just for a word!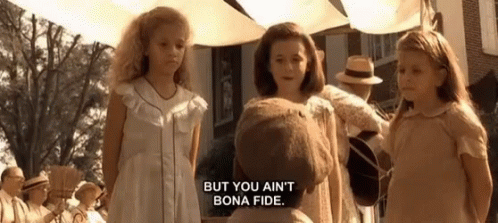 Many confuse this word with genuine and authentic, but "Bonafide" or "Bona-fide"has a much more "spiritual style" than the two words.

# 5 Thanks
It does not matter if it is British English, American English, Indian English or Australian English, you will instantly sound more educated when using this most powerful word in the world! You should always keep the appreciative attitude in mind. "Thanks" is undoubtedly the most useful word of the English language, and probably of any language. It can be used both in formal and informal situations.
It may sound cliche, but it is a magic word and can be used on any occasion, like I thank you for staying until the end of this article.
This is a post contributed by 3D Alumni – Gabriel David Rengifo Vargas. He studied in 3D Academy for 2 months from Nov 25, 2019 – Jan 17, 2020. This is part of his challenge in his application for the 3D Internship Program. To support him, give us a "thumb up" and "like" our facebook page: facebook.com/3d.academia