"Why learn English anyway?" "Google translate will do the job, won't it?" "I can get by with my own language?"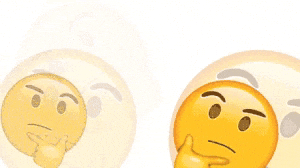 Mistakes can be very funny. I remember a student of mine coming into my office and saying "Yesterday I forget my boyfriend's birthday." I looked up from my desk and said "Not 'forget', Carla. It happened yesterday." "Ah yes," my student said, "Yesterday I have forgiven my boyfriend's birthday."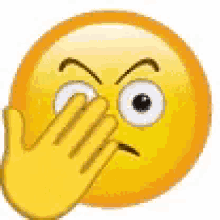 But what is funny with your teacher can be embarrassing or worse in a job interview, or out for a meal with friends, especially if you are the only one who doesn't understand.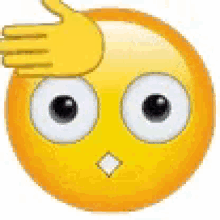 English is spoken in so many countries of the world. Whether you are going to move there, go on holiday, or do business with them online, a good grasp of the language is very useful in making your way in life. In the 21st century you have so many ways of extending your language.
Try watching movies with the English language turned on, it is easier if it is a film you know already. Expand your circle of English speaking friends on social media, or you could have an agreement with local friends that you will only communicate in English for one day a week. Turn on the English language proof reading tools on your computer so it highlights any mistakes that you make.
You didn't learn your own language in the classroom. The classroom is only one way in which you can improve your English.
Now let's learn the difference between past simple tense vs past continuous tense
Good luck, I know you can do it.
Extension Reading
This is a collaborated content contributed by Francis Charters. Francis works with MalvernTutors which provides live online lessons in English for students from other countries. If you are interested in contacting him, you can reach out to us via email: info@3d-universal.com. Thank you