It seems there is only one travel destination in year 2020 – Home. Ever since COVID-19 started wreaking havoc in our world, our movements are largely restricted and confined. A lot of us stayed at home more than we had ever have in our entire lives. If your job is growing thanks to Coronavirus Pandemic or if your job is not affected at all, congratulations, you belong to the 20% of the lucky spectrum. No strike of luck for the remaining 80% of us. However, we have to believe that the pandemic will be over one day, and this is not any of our fault. What we need to do is to optimize the free time we have and rethink our strategies in lives.
Today, let's discover and explore a set of daily routines you can do from the moment you wake up to the time you hit the bed. Here are the activities you can try while staying in the comforts and safety of your own house.

Early Morning (6am-8am) – Breakfast, Meditate and Goal Setting

It's always good and refreshing to wake up early. Have a nice cup of tea or coffee. Do some meditation to discover our inner selves. Then proceed to set our goal for the day. Then take a simple breakfast to give us enough energy to start our shinny day ahead.
Morning (8am-12pm) – Learn and Improve yourself
If there is one thing the pandemic can't stop us from doing, it's learning. With the vast availability of online courses offered during this period, from technology industry to language learning, the amount of knowledge you can acquire with just a click of a button is truly astounding. Seize the chance of your lifetime to upgrade yourselves. You can even take it a step further and complete your Bachelor or Master Degree Online through Blended learning.
If your budget is limited, Google and Youtube are your best friends. From fascinating science to fun animation, there is never short of topics you can delve into learning.
Noon (12pm – 2pm) – Escape from Reality after lunch
Lunch time. Let's take a nutritious lunch and escape to the wild with a nice cup of coffee. No I don't mean travel for real. With virtual travel on the rise, you can escape from reality without going outside and driving off to a faraway place. If you are not a fan of travel, you can always watch a film. Here are some virtual travel inspiration for you.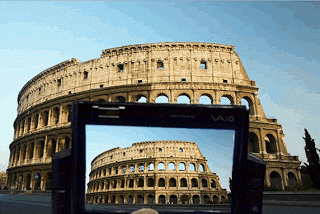 Take a look at the motivational speech + wild nature video mix for your escape-from-reality dream
Travel the whole world virtually with Airbnb Backdrop
Photo Credit:Airbnb
80s Old Time Brit Drama Rewind – Mind your Language
Big Bang Theory Science and Sheldon Madness Retreat
Gymnastic Princess Drama Rewind
Otherwise, you might have books stocked in your shelf or movies that you haven't gotten time to watch. Our lives pre-COVID were too busy that we forgot to take a moment to appreciate these simple beauty in our lives. There were a lot of things we decided to put on the back burner.
Afternoon (2pm – 4pm) Interact and Networking
Honestly, who doesn't feel sleepy after lunch. Sure you can take a power nap. Or you can use the time to engage in a conversation for networking to chase your sleeping bug away. There are many virtual meetup and webinars available for free nowadays. Make sure you check up the social media, meetup, and other virtual meeting interest group. Video calls over zoom is a great way to network with people and keep you loneliness in check. Be honest, this is the only way we reach out to the world now. Virtual meetup is an amazing sight where you can bring the entire world to your room.
Late Afternoon (4pm – 6pm) Start a hobby
If you don't already have a passion, try to discover one that you can do at home. For example, you can learn how to cook, how to play piano, how to bake, or create some DIY crafts during this time. The activities to dive into are endless. And you can get your loved ones to do it with you too.
Here are some of the ideas we compiled for you.

Learn how to play piano from youtube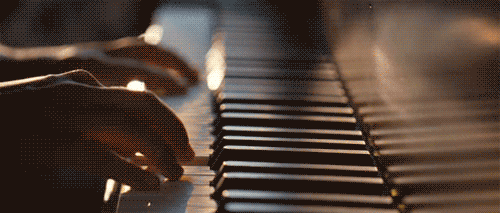 Draw and design fan art from Japanese Anime
Learn how to cook 3 simple dishes
Learn how to make a window cathedral at home
Learn how to Decorate your house Interior without breaking a bank
Evening (6pm – 7pm) Workout and Exercise at home
This is the most active time for the body. Let's workout and exercise at home. Find out what home workout you can easily follow from Youtube. Then, start training your body for the Abs and muscles. You might not be able to get abs in 2 weeks. But you will get it one day when you learn the right tips from the Spartan Racer.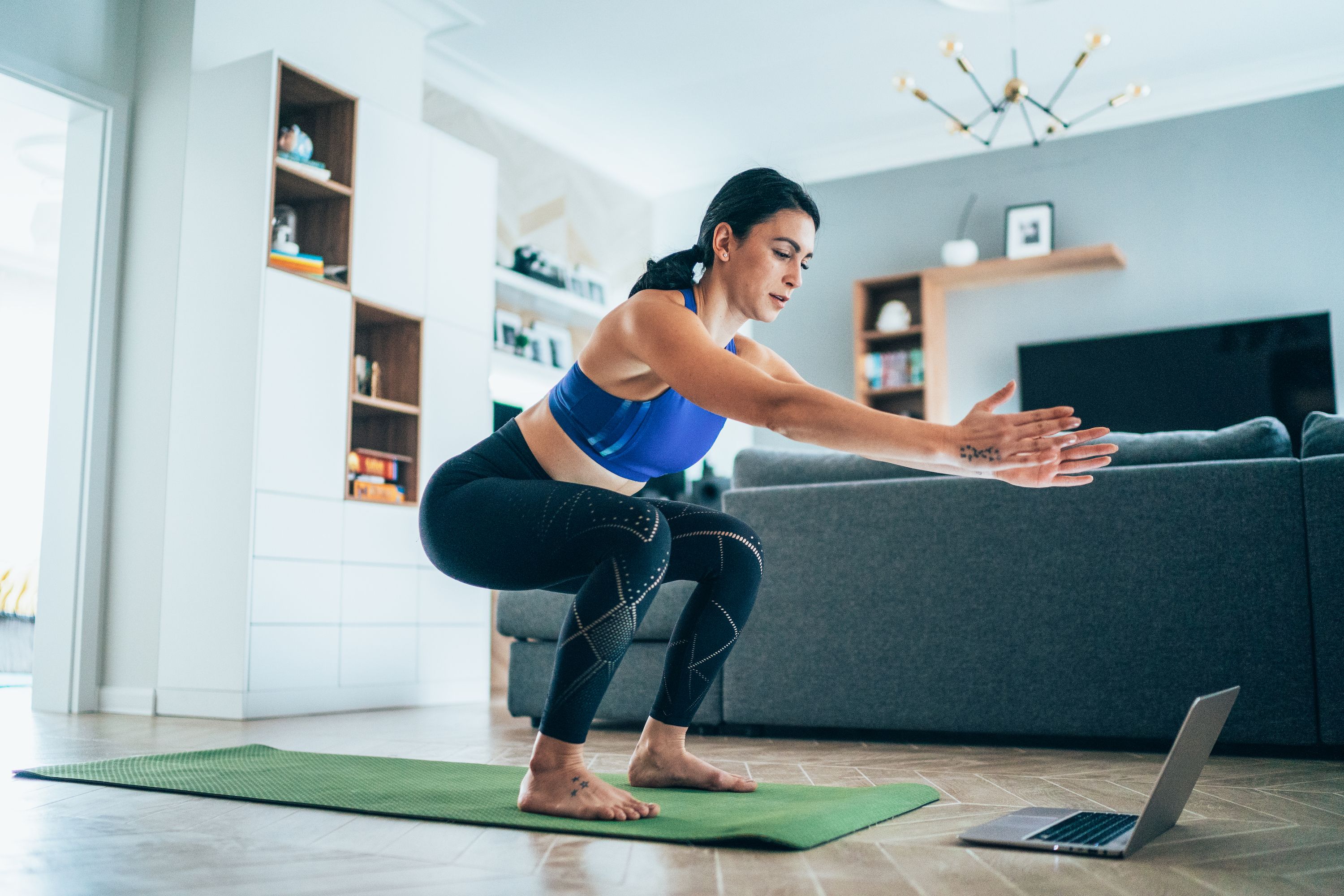 Evening (7pm – 8pm) Nutritious dinner and light reading

We would recommend a light dinner consisting of fruit and salad with wine or juice.
You can end the meal with hot chocolate to relax your body and do some light reading
Night (8pm – 10pm) Self-Reflection

With the overwhelming negative news of COVID and economic crisis, it is more important than ever for us to take a moment and do our daily self reflection. You can meditate, do some Yoga, or simply start a diary writing down what did you learn today and what do you wish you can learn for tomorrow. One simple advice for self reflection at this hour, do it with a clear mind. Reflection helps us to fight depression. It is necessary for us to appreciate what we have and keep living with an open mind and heart. If you struggle with self-reflection, there are many affordable options for therapy such as BetterHelp.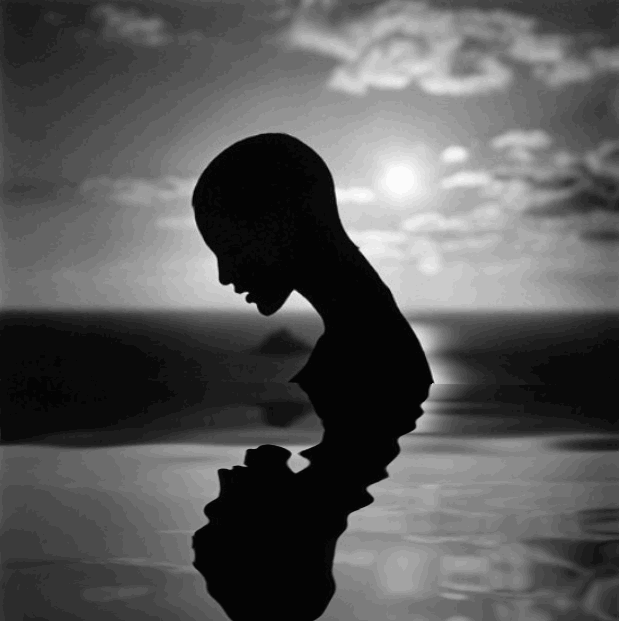 Take the time to offer gratitude to whatever or whoever that come into your lives. We only get to live our lives once, so make the most of out of it.
Final thoughts
The activities that we enumerated were done with the best intention to help us to develop ourselves.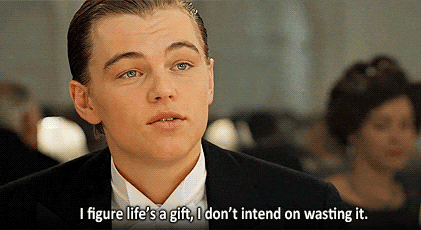 In every crisis, lies opportunities ~ Albert Einstein
What we need to do is to prepare ourselves, so we can be in the best position to spot the opportunities and emerge from the crisis as a better person.
Extension Reading
Activities to do together with your child at home
Step by step guide for studying English from beginner to advanced level