COVID-19 had forced the schools all over the world to close. The extended period of staying at home  might have the adverse consequences for your kids according to multiple studies and research. Besides interrupting the learning progress of the children, the prolonged social isolation might hinder the development of their socializing and communication skills. Some might even develop mental health issues later on in life such as the lack of empathy to others, which you can learn more about on BetterHelp. Besides, kids might miss out the fun of doing the actual experiments, talking to real human beings and outdoor activities.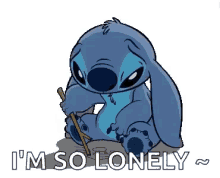 Yet closing schools are necessary as a protection for their primary health. Hence, it's important for the parents to step in at the right time and create the best environment for their home-schooled kids. We will share with you on some fun activities you can do with your kids at home to ride through the pandemic.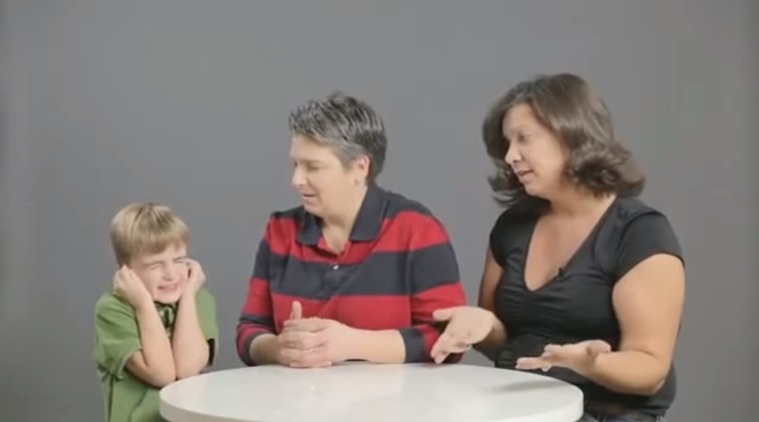 Activity #1 – Reading
Reading is the most important method to help the cognitive development of the children. As a parent it's important to create an environment as conducive as possible to cultivate the reading habits in your kids since young. For example, you can decorate your house with lots of book and schedule a trip to the nearby bookstores, thrift stores, or library weekly. Set a reading hour daily and make sure you put down your work and join your kids in reading together during these hours.
Activity #2 – Writing and Blogging
Writing is a good activity to try after reading. You can ask your kids to write down the summary of the books they just read. Then you can discuss with them on the important takeaway from the stories. Ask for their opinions on what would they do if they are in the situation as the story characters. In order to keep a documentation of the kids' writing, we can use the technology as great help for the kids by setting up a blog with your kids. Blogging helped the kids to learn about correct spelling and writing skills. Besides, the kids learn how to categorize and document their writings correctly. Judging from today's business climates, the earlier the kids are exposed to the content management system through the actual blogs, the better it is. There are many free blogging tools such as WordPress, substack, blogger, etc made available for the kids to publish their writings easily.
Activity #3 – Drawing and Crafting
Drawing is another way of expressing ideas for the kids. For the kids below 6 years old, they might not be able to write well. In this case, drawing and coloring the comic characters together would stimulate their sense of creativity. Children love to show their work and to get compliments as that give them a sense of accomplishment (Maybe there is a child living in all of us then :)) Be it drawing the dinosaurs, the toy cars or the princess in the story books, let them try out drawing according to their wishes. When they are older, you can slowly introduce more crafting ideas such as building the small house with lego, drawing on fabrics, etc.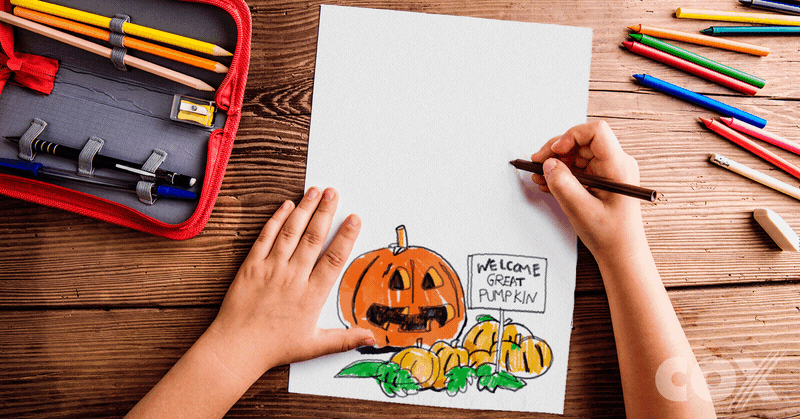 Activity #4 – Science and Experiment
You can create a small experiment at home with your kids. Some experiments can be done completely safe at home with simple ingredients available at the kitchen such as water, salt, eggs etc. For example, you can make a drawing with different colored ink pens on blotting paper. Then, dip the bottom of the blotting paper into a bowl of water and allow the wet to rise through the paper onto your drawing. Then let's observe what happens? Explore, do, and discover everything interesting with your kids also help bonding. You can get more experiment ideas from here. Best of all, you can post them on Youtube and your child might become the next famous Youtuber.
All you need is a map of the world or the globe that is easily available on the phone or Ipad. Ask your kids to randomly point to a place on the map or globe. Then let's learn about the geography, history, language and culture of these places together with your kids. You can easily find the resources and information of any place on google and Wikipedia online nowadays. This way, you can bring your kids through a journey to different parts of the world without stepping out of the house. Better still, you will inspire them to seek for their own adventure and plant a seed of imagination on them. What's better than that?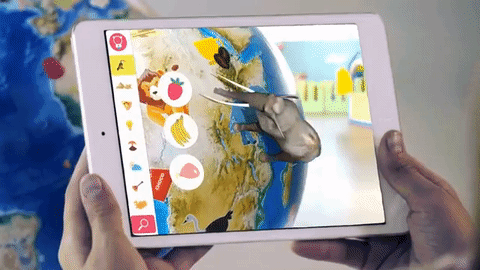 Activity #6 – Learn New Languages
When the kids start being exposed to different places and cultures, it is only natural that they would start thinking about traveling to these places one day. Learning a new language will help them in their traveling journey. There are many language learning apps where you can help your kids to learn a second language easily such as Duolingo. Many research shows that there are many benefits for the kids to learn another language such as nurturing their curiosity, cultural sensitivity, empathy, and tolerance. Besides, taking another language also boost their academic results and logical thinking. The earlier they are exposed to another language, the more edge you have given to your children.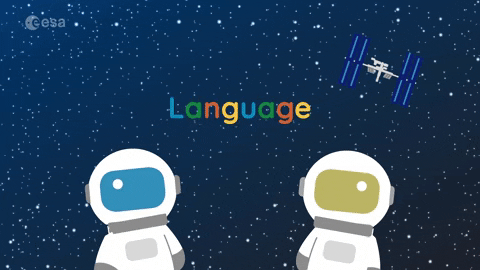 Activity #7 – Games, Physical Activities, and other Creativity Programs
There are many types of educational recreational activities you can do with your kids for fun. For example, you can play a board game together. Play badminton at home. Or you can even enroll your kids into graphic design and 3D Motion Graphics workshop to learn about how to design small games or cartoon characters.
Activity #8 – Housework 
There are some parents who hire nanny to do the housework or they do it themselves instead of letting your kids help out on that. Don't do that. There are many reasons why your kids should help out with the chores at home. Sharing house chores with you helps the kids to learn about responsibility and self reliance. Research shows that kids helping out at home are more mature and have a better sense of empathy for people surrounding them. These are important life skills that would benefit the children for the rest of their lives. Hence, the next time when you are about to start washing dishes or fold the clothes, don't forget to ask your kids to join you, like a team.
I hope these sharing will be useful for you to make the best use of your kids' time at home. Think about it, the pandemic will be over one day, sooner or later. Just like your kids will grow up one day. Let's cherish the time with them now and make the best out of it.
Extension Reading
5 reasons to study English with your children
Sending Your Child for 3D Academy English Study Courses? 16 Common Concerns of Parents – Answered!