COVID-19 continues to dominate the
2020 news
and our daily feeds. As of 27 July, 2020, Google just made
headlines
announcing the extension of working from home arrangement for their employees till July 2021, the first major companies to announce so. The unstoppable rate of Coronavirus spreading left us wonder, how long do we have to work from home? And what are the productivity hacks we can apply to position ourselves for success during this unprecedented era?
In order to stay productive during the crisis period, you first need to do a bit of self assessment. For working adults, there are 2 big categories you belong to in general. 
Category 1: Your job is positively affected by COVID-19
You might belong to the luckiest spectrum during this crisis period and your company is set to benefit from COVID-19. For example, you work for Web conferencing company such as Zoom, WebEx, E-commerce, online groceries, or any other IT companies that are largely benefited from the increased activities online. Think google, Facebook, blogging sites like WordPress, vlogging sites like TikTok, online courses, or even traditional companies such as plastic production companies which supply the packaging for restaurants takeout, supermarket, and various essential service companies. Congratulations. You are in the position to shine and pay raise.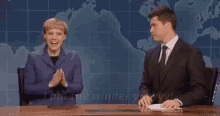 Keep working hard. All you need is to adjust your lifestyle to work from home if it's allowed. We will come back to that later.
Category 2: Your job is negatively affected by COVID-19
You might have recently loss your job due to the economic crisis triggered by COVID-19 restriction measures around the world. This could be the worst economic crisis that ever hurt us.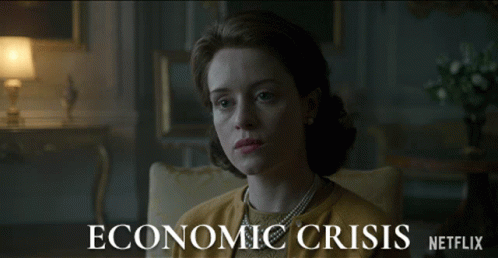 As of July 2020, it's estimated that nearly half of the populations are without a job. The oil price turned negative for the first time in history in April 2020, a sharp dive due to the flying restrictions and borders closing around the world from March 2020.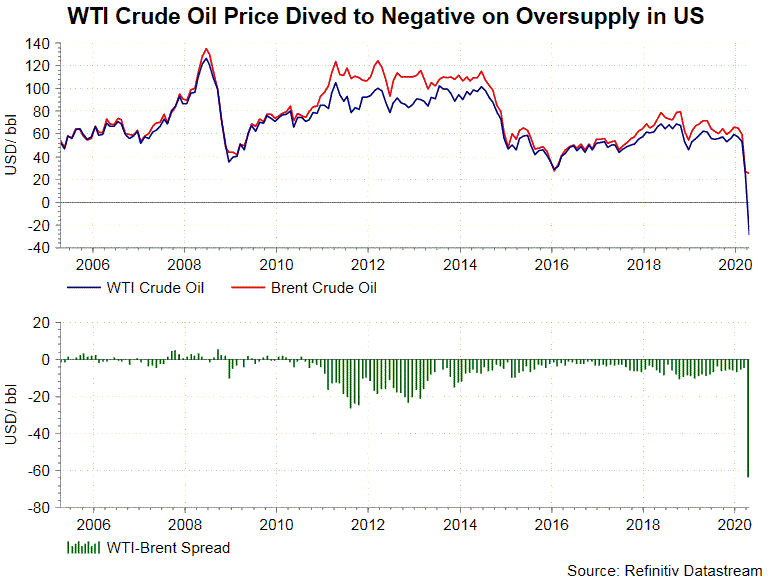 If you are working for airlines, retails, travel industries, traditional education companies, oil and gas, resource companies, etc, unfortunately your company is going through a major crisis. Some of you would have been let go.
Some might be hanging on there but suffering pay cut and uncertainties in the future. For help with any mental health concerns during this uncertain time, please visit https://www.betterhelp.com/online-counseling/ .  
What's the next step?
After assessing the current state of your work, there are a number of steps you can take in order to brace for the crisis depending on your situation. Before we delve into the tips, please remember to stay positive no matter what states you are in. Ready? Let's go.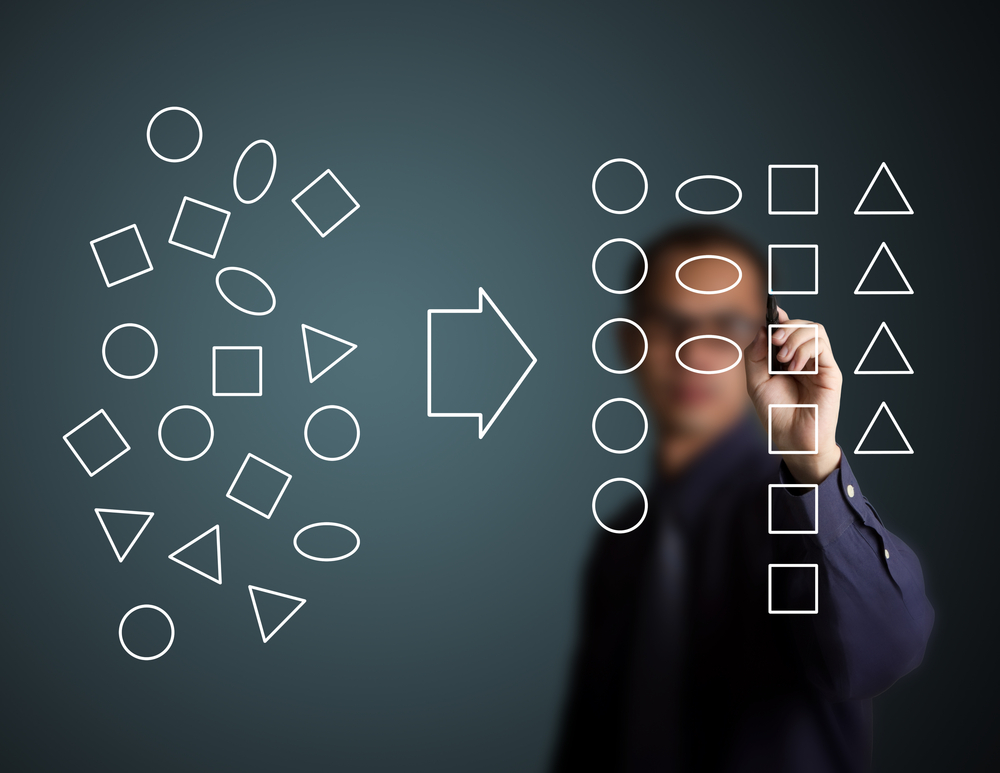 If you have been recently laid off…
Sorry.. But remember that's not your fault. The company you are working for is struggling as well. The best thing you can do is to move on. When you are in this position, you need to stay calm and analyze your current situation.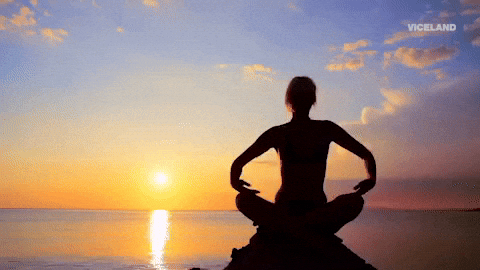 You are your own "Company" now as you are working on your own. 
First Step: Analyze your Financial Health and determine your runway
Think about it like a startup. The first thing you need to determine is your funding source. How much is your saving? What are the assets you have and how easy can you liquidate them when you need? How long can your savings and assets last you without a new job? This is now a time for you to sit down, compile your asset list and perform a personal financial health check.
If you are not sure on how to do it, you can use the free tools online, such as the expat financial planning here. If you prefer not to give out data easily on any other site, you can do it on your own. In general, you just need to know how much saving you have and your estimated monthly expense. Then use the saving divided by the monthly expense and you will know how many months you can last without a new job or new source of income.
Your Survival Runway (Month) = Your Savings / Estimated Monthly Expenses
Second Step: Search for a new Job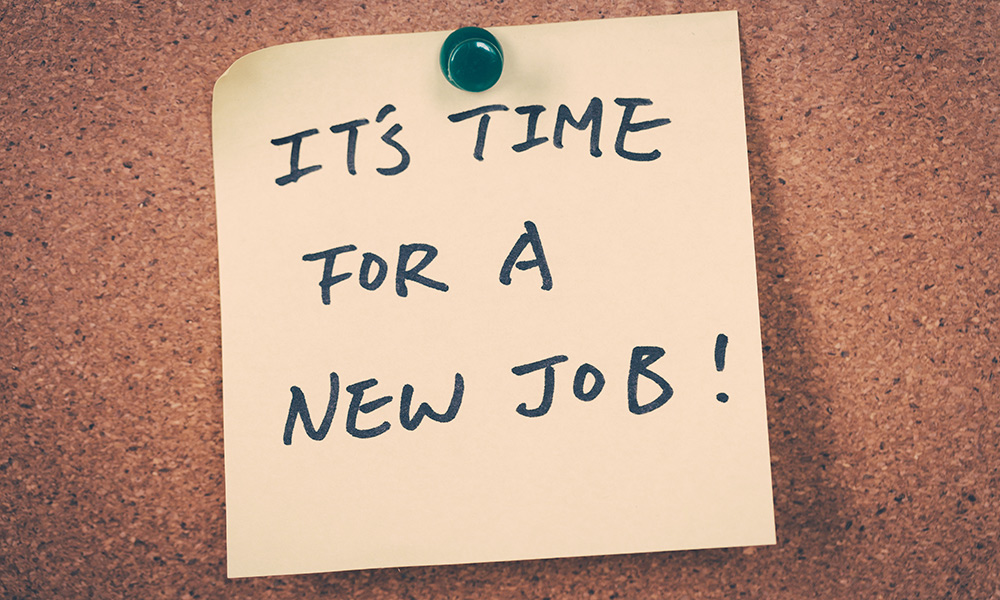 Yes job provides a sense of security and some might have started the new job hunting process as early as when they smelt the crisis in the company. Searching for a new job can feel challenging especially during the crisis period. When you are searching for job, think about this like a match-making process.
It's not just you who are searching for job but also the companies you are applying for are trying to hire the best people they can to increase their productivity and chance of success as well. You should see the "job searching" as a "job" in itself which requires constant work. It might be a long process but if that could land you in your dream job, it would be worth it. Remember, patience is a virtue in life.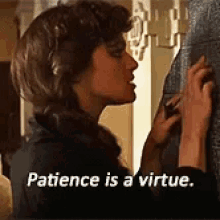 4 Tips to Search for Job
Keep applying
If you are not hearing back from employers which is most likely the case, keep your momentum going. Do not lose hope. Prepare for a long battle. The employers might have received thousands of resume and they are taking some time to select the candidates. Also some of the new setup may affect their positions as well, such as whether their workforce should work remotely. Remember most companies are going through a big uncertain period as well. You should keep applying to jobs that match your skills, experience and qualifications. Set a daily application goal, such as how many resumes do you need to send out per day, how many companies websites you should check per day.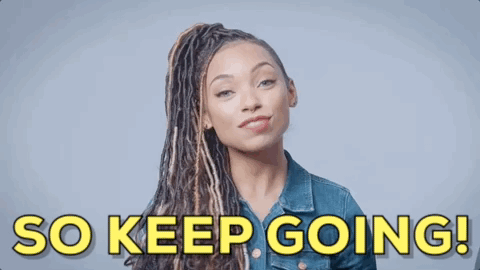 However, as most companies are going through a transition period, you might need to upgrade your skills during this period as well. You can take some courses online to upgrade yourself during this period and compliment your job hunting process.
Revising Your Resume
In order to optimize your search result, you need to constantly re-evaluate your cover letter, resume and even the jobs you are applying to from time to time. You should always ask yourself the following questions:-
Are the jobs I'm applying to a good fit for my skills, background and level of experience?
Does my resume stand out to employers based on their job posting?
Does my cover letter present myself well?

Tailor your Resume and Cover Letter
To increase the chance of landing a job interview, you need to tailor your resume and cover letter for each job application. Employers like to be valued by the employees as well. Imagine the company A received a resume from you addressing to "Company B" or everyone else, they would not feel the sincerity of your application and you have just put yourself in a bad situation. Make sure you review the job posting and apply relevant keywords for each job application. Address any requirements, skills and qualities you have that fit in the job posting. Most importantly, change the title of address to make it personal to the hiring manager of the company you are applying to.
Supplement your income

Uncertainty period calls for unpredictable actions. If your runway cannot last long (see above), you might consider looking for part-time job, contract work, freelancing or gigs until you get an offer. Doing so can keep your skills sharp and provide extra pay.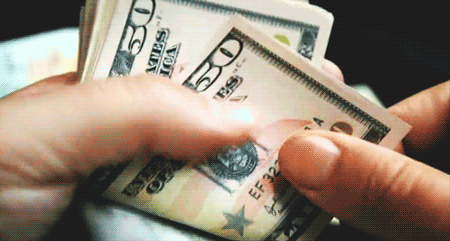 Extension Reading
5 ways to Create Side Income during Coronavirus Confinement Period
You might need a better job title to stand out?
Top 5 Best Questions to ask in a Job Interview to outshine others!
Coronavirus Survival Strategy: Teach Online – Work from Home Tips
7 Activities to fit into our daily routines while staying at home