Hi everyone, how are you coping with the ECQ in Cebu or lockdown measures in other parts of the world? I know, we all miss our lives out there. But for now, staying at home is the safest, not just for yourselves, but also for others.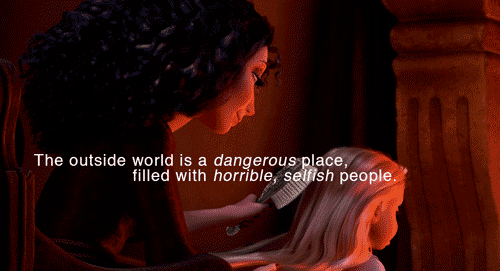 Since I wrote about the last 3 Episodes of learning English through watching SitCom of "Mind your language", "How I met your mother", and "The Big Bang Theory", I have received many requests by my students to share more about the tips to study English on their own time while having fun. So here are 2 more tips from me about studying English with fun.
Tip #1 – Watch Educational Content (on any subject that interest you)
According to a study published in Cambridge University's Studies in Second Language Acquisition journal, language students can learn faster when they are learning in the target language, rather than about the target language.
In other words, if you enjoy history, you might learn English faster by taking a history course in English, as opposed to taking a formal English language course.
The study compared two groups of French language students:-
Group 1: Traditional French class
Group 2: Non-language course that was taught in French.
Researchers found that not only did the second group (Group 2) become much better at speaking French, they also had a much more positive attitude about learning French.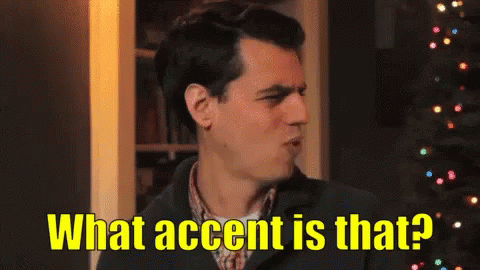 What the research means to you, as an English learner, is that you can improve your speaking abilities faster if you opt to learn a subject in English. I am not saying you should totally abandon traditional study methods. In fact, the research indicates that traditional language courses are crucial for writing skills. However, learning outside subjects in English can be awesome additional practice for your English speech, as well as for your motivation to keep learning. Many instances show that mastering a second language is more of a mental game rather than a race of effort. Putting in more effort doesn't mean you will learn faster. You need to change your mentality completely into another language mode. One advice, book a counseling session with your language tutor and work on the study plan based on your personalities.

Consider this the next time you choose something to watch on TV! Putting on educational material in English will get you engaged with the language and boosting your speaking skills without even realizing it.
How to get the most out of educational English TV series?
Step 1: Pick an educational TV program that interests you. There are many subjects you can learn from TV, such as natural science, economics, politics, art and more. What matters most is that the show has something to teach that you are interested in learning. You can easily find them on Youtube or Netflix by indicating your interest.

Step 2: Watch and learn! Pay close attention to the vocabulary. Learning the jargon first will help you build the foundation to converse more fluently and understand the content when it gets more complicated.
Slowly and slowly, you will realize that the simple act of learning about a new topic in English will help boost your English skills without you even consciously realizing it.
Tip #2: Turn on English TV as Often as Possible
According to a study by researchers at Georgetown University Medical Center and the University of Illinois, you can learn a language more quickly and think more like a native speaker through immersion training, rather than classroom exposure.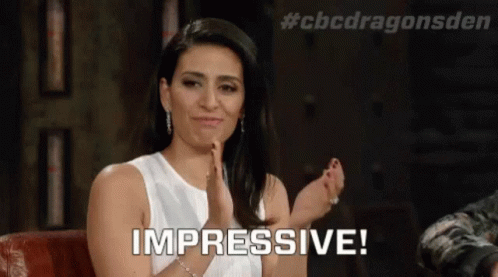 Researchers invented a small language and tested a group of adults on their ability to speak and understand it. Again, the research subjects were divided into 2 groups:-

Group 1: Learned the language in a classroom
Group 2: Learned through immersion (constant/informal exposure to a new language)
The group that had undergone immersion training (Group 2) showed a more "native-like processing" of grammar in the brain, as compared to the other group (Group 1)  that learned the language in the classroom.
The study's result implies that you do not need to always sit at your desk to learn English. Just surround yourself with the English sound (e.g., turning on the TV).
If the sound of English, be it a report or a song, is always in the background, your brain absorbs it, learns the patterns, rhythms and even words and grammar rules that you do not know. It is just like a child learning to speak their mother tongue in their early years.
So, listen to English as much as possible!
Here is how to do it:-
Step 1: Turn on the TV while you are cooking, cleaning, doing laundry or exercising. You do not need to stop what you are doing if you miss a word or some information. Let the sound wash over you while you get on with your chores.
Step 2: No there is no step 2. That's it!

You can also stream online music shows in the background while working or studying other subjects. That helps some to concentrate and be exposed to the foreign language too!
No matter what you want to learn and which skills you want to improve, there is a technique for you. Try turning on the subtitles for your favorite film or switch on the TV while cooking. Schedule language sessions before taking a nap and review what you have learned over a span of time. The best thing to do is to try out a new method, keep a record of your progress and draw conclusions about how it works.
Now you're ready to learn English with TV, just like a scientist! Or.. a successful movie star!

Extended Reading
This blog is written by Teacher Kirk. Kirk has been teaching English for over 3 years. He is passionate about teaching English and make you "sound cool". Kirk is online now at 3D Online English School. Now book an online 1:1 class within him and let's discuss some Sitcom funny moments and learn English together. You can sign up and claim your 2 free classes now at: https://ryugakujp-online.com/en/