Jessica Miaka Love is here and welcome to my blog! Today, I'm going to make my very own Chicken Macaroni Salad.
Benefits of Chicken Macaroni Salad
As what I have researched, this salad is a good source of Vitamin A which helps maintain normal vision and healthy skin. It also has iron needed in the formation of red blood cells that distribute oxygen to the rest of the body. So, what are we waiting for?… Let's get started!
Step 1 – Ingredients Preparation
First, we need to prepare all the ingredients for this delicious homemade Chicken Macaroni Salad. We need:
1 kg elbow macaroni pasta

2 chicken breast fillet, cooked and diced

1 cup bacon and ham, diced

4 cups of mayonnaise

1 822g can pineapple tidbits, drained, reserve syrup

2 cups diced cheese

1 cup carrot,peeled, boiled, finely diced

1 cup bell pepper (½ green and red), finely diced

1 cup white onions, chopped

½ cup pickle relish

1 cup raisins

1 cup celery stalk, peeled, finely diced (optional)

1 tsp salt and pepper to taste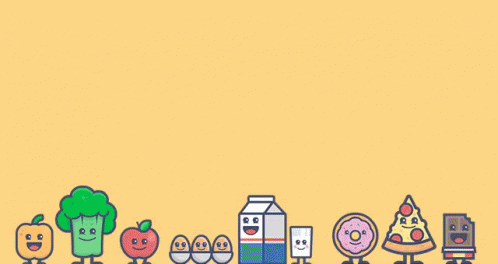 Step 2 – Fry the Bacon and cook the Ham
Since our ingredients are all ready, now is the time to make the Chicken Macaroni Salad. In my case, I prefer to fry the bacon until it becomes crispy, as to extract the fats in it.

When it's done, I get the bacon out from the pan and set it aside. Using the fats of bacon, I will then cook the ham on it. Once it's already cooked, then I set it aside, too.
Actually, this dish is just so simple to make, it just matters on your style of making it. 
Step 3 – Cook the pasta
For the elbow macaroni pasta, all you have to do is to cook it with 6 cups of water, a cup of oil, and a generous amount of salt.
Bring the water to boil first before adding oil and salt because if not, it makes a lot of time to boil the water. After adding the oil and salt, put the elbow macaroni pasta to the boiling mixture. Cook pasta until it becomes al dente.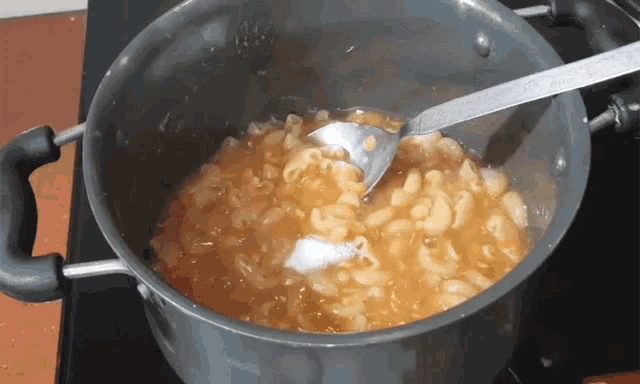 When it's done, drain water by using a colander. Put cold water to the cooked pasta so as to stop it from being over-cooked and to still make it al dente.
In a bowl, combine the mayonnaise and the reserved pineapple syrup. The syrup makes the consistency of the mayonnaise thinner and easier to mix with other ingredients. It also adds additional moisture to the salad. Then, combine the rest of the ingredients. Chill and serve it to your families and friends.
So that's it! I hope you have learned something in my blog today. And, try to make this scrumptious dish to special people in your life.
This is a personal recipe for Lasagna shared by Teacher Jessica. Jessica is flexible, optimistic, determined, and goal-oriented. She leads a very simple lifestyle. She has been working in 3D Academy for 5 years. She loves cooking and exploring new cooking recipe on her own. She leads the group class of English for Tourism and English Demo to Non-native English Speakers. Jessaica is online now at 3D Online English School. Now book an online 1:1 class within her if you want to find out more about how to learn English for travel and for food! You can sign up and claim your 2 free classes now at: https://ryugakujp-online.com/en/