Hi everyone, how are you keeping up with your health and wellness while managing your finance during this economic crisis caused by the COVID-19 Pandemic? In our last article about Coronavirus Survival Strategies, we provided 4 tips to during your job searching process. However, the perfect job doesn't come fast and easy, especially during this distressed period. It is important for you to stay positive and if needed, start getting gig works fast to support your basic living expense.
Instant Remuneration Jobs
While the paycheck might not be big doing gig works such as tutoring, delivery, translating, etc, you can still walk away with quite some benefits, including instant cash and some experience for the gig works. Here are 3 steps you can take to quickly find jobs that help pay the rent.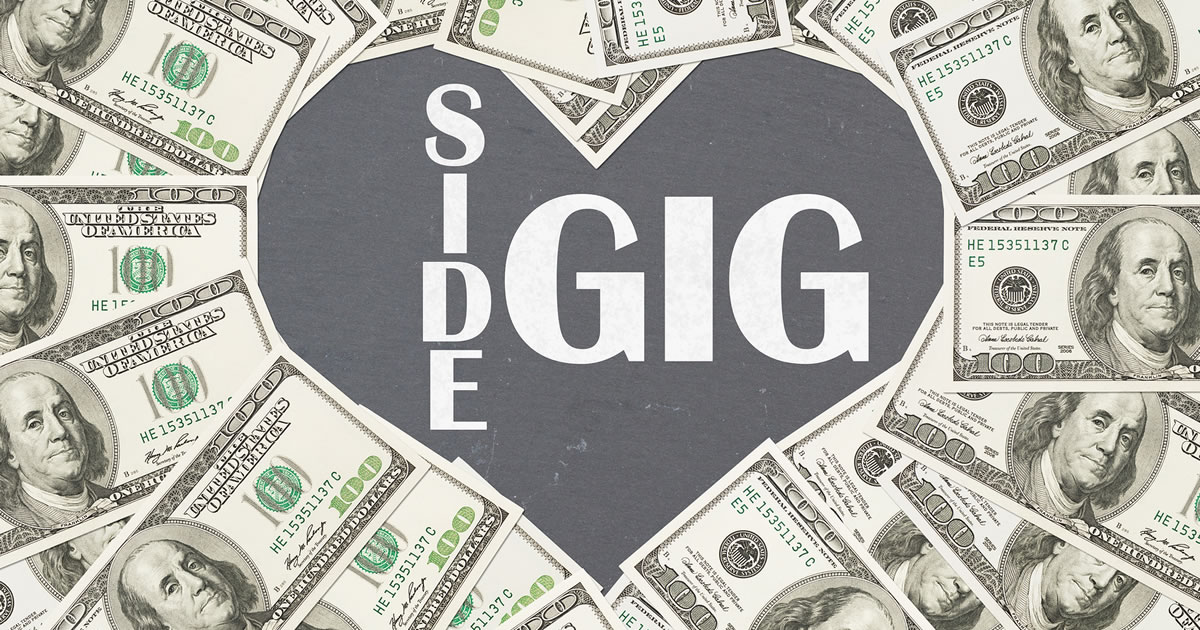 Step 1: Analyze your skills
Do a quick compilation of your past experience. Have you written some blogs before? Have you done any translating work before? How about part time tutoring and teaching? Caretaker? Driving? Compile all experience and the sites where you have contributed to in your resume for the gig work application
Step 2: Do your research and find the job
You can search online for job opportunities and reach out to your network of friends and past associates for referrals. Based on your experience on step 1, you can find the jobs by searching for the relevant keywords on google or Indeed, such as "Translating Job", "tutor", "caretaker", "data entry" or "food delivery". Then you need to spend some time to find the best fit by filtering the jobs based on your salary requirements, your experience or preferred job type.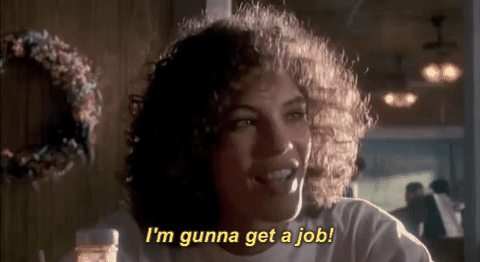 Step 3: Supplement your search with 'earn-as-you-go' app
It's best for you to supplement to work search with some fast 'earn-as-you-go' app. Some apps such as grab food and tutoring sites require only some simple verification prior to accepting you for the job as you will have no basic salary and earn as you go. There are other options available such as data entry, proofreading, translating jobs and they will pay as according to the work you have completed. Just sign yourselves up for those sites to supplement your income while searching for the ideal jobs.
Step 4: Stay positive and don't give up
Sure the entire process might be devastating, especially after you have sent hundreds of resumes and never hear any reply. No matter your work circumstances, we offer 3 best practices for you to stay healthy and productive in the midst of Coronavirus Pandemic.
Tips for staying positive
Tip #1. Remember what's most important in your life
For millennial, this is the first crisis we have gone through. Most of us were still at school during the 2003 SARS crisis and 2008 Financial Crisis. COVID-19 Crisis seems to be a much heavier blow on the economy than the other 2 crisis. A sudden shift in your employment can feel alarming and depressing at the beginning. But remember that human are made to survive. We need to first readjust our priorities. For example, health and staying alive come first. Then it would be for the family to be together. Rank your own priorities and in the process, you will find the most important things for you and be motivated to do anything to safeguard that.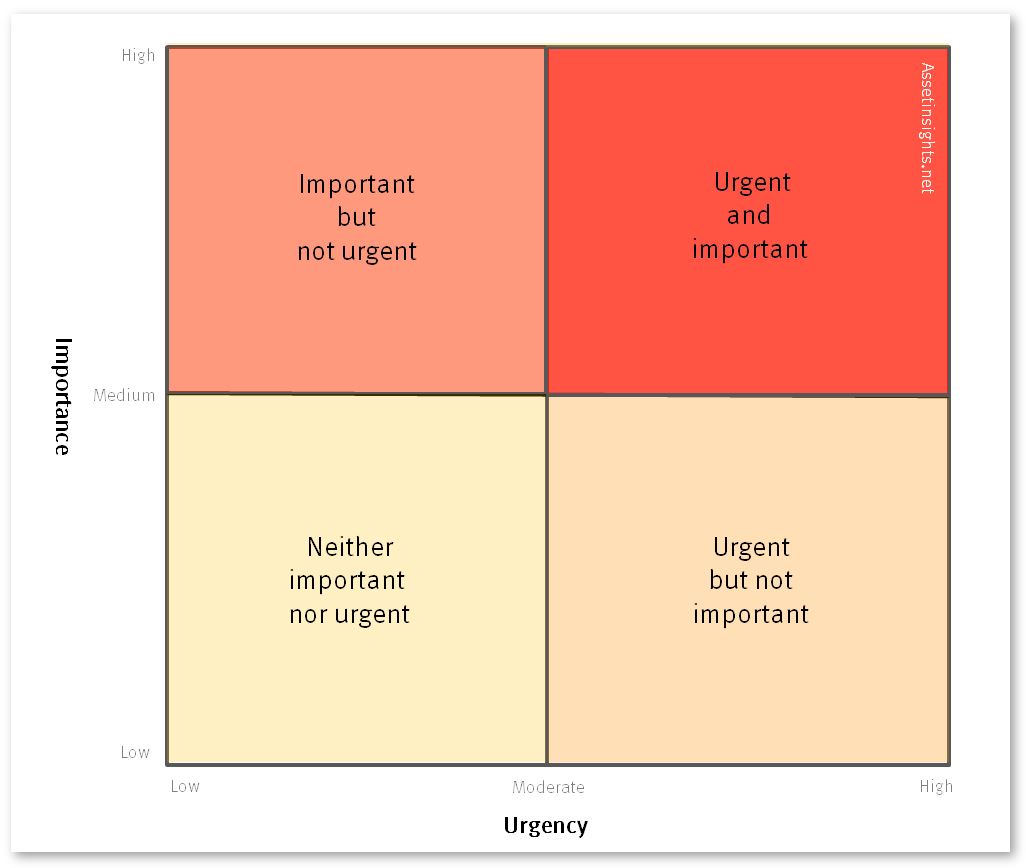 This is no doubt a stressful time. Be patient with yourself and those around you while adjusting. You may feel frustrated sometimes, but the ability to stay afloat during this crisis is empowering. Instead of waiting anxiously for all the unanswered questions, it's best stay calm and figure out the best steps to take in your specific circumstance and take actions. Most importantly, keep a diary and to-do list of what you have done and what's left to be done. Then you will have a record and start understanding what works for you and what not. Sometimes it also takes a bit of luck to land the job you want. So, have patience and confidence in yourselves.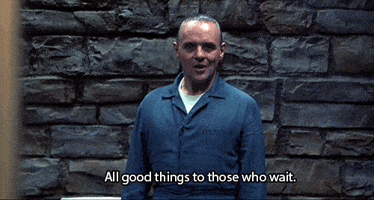 Desire is the key to motivation, but it's determination and commitment to an unrelenting pursuit of your goal – a commitment to excellence – that will enable you to attain the success you seek. – Mario Andretti [Source]
Exercise helps reducing stress level. Take 30 minutes to 1 hour each day to focus on your mental and physical health by taking small actions such as doing workouts at home. Besides, you should also take a walk or jog around the neighborhood (if it is allowed in your country), stay hydrated at all time and get enough sleep. Doing so will help you to stay focus at your goals or set you up for success when finding new work. If you feel like you are in need of some additional support during this time, consider talking to a licensed mental health professional from BetterHelp.