Are you wondering whether to learn Spanish, French, Italian, German, or any other foreign language? Read on to know how language acquisition would be the turning point in life!
Learning a new language is one of the most rewarding challenges in life. Each new language is the door to million more social bonds, neural connections, cultural exposure, and job opportunities. It's the original passport to another land and its traditions. 
Whether you are moving to a new country or love traveling, language acquisition is the threshold to success. Let's look at how learning a foreign language can help you:
According to research, learning more than one language improves your reasoning, problem-solving, and creative abilities. Learning multiple languages at a younger age boosts children's academic records. Moreover, in old age, you can say goodbye to dementia by delaying the onset of memory loss!
Improves Academic Results
Studies have also shown that bilinguals and multilingual kids have better academic performance. In fact, kids whose families speak two to three languages at home score higher grades at school than other kids. So, get your kids enrolled for a German language or English language now.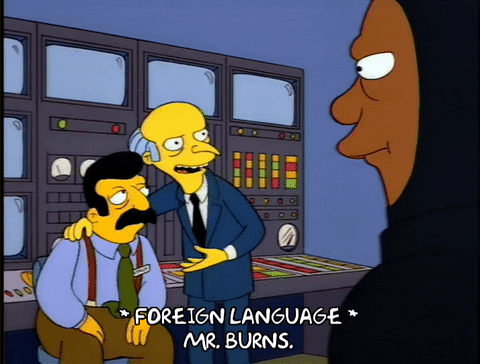 Learning a foreign language gives you a better career advantage over others. Recent reports reveal that the demand for multilinguals in the US has doubled especially in the trading sectors. So, even if English is your first language, increase your chances in professional fields by learning a foreign language.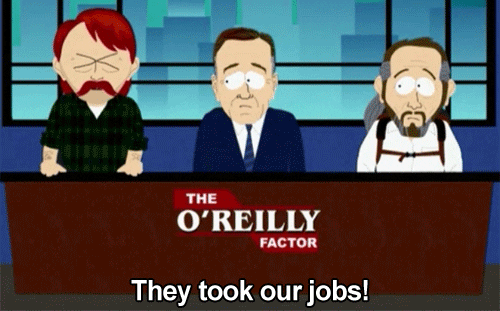 Learning a second language helps children and adults socialise better and act more understanding towards different cultures. Language learners often tend to have a positive attitude towards their peers and colleagues.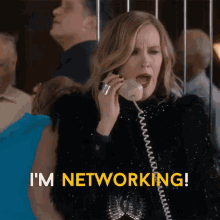 Increases Academic Opportunities
Learning a second language is a step towards studying abroad and at affordable rates. Moreover, a second language opens up your mind towards other speakers from the global community. In fact, with better social skills and an understanding attitude towards the world, it's easier to adapt to the changes in new places. 
Being a traveller to a country where you can interact with the natives in their language increases your chances to explore more. Bilinguals or multilinguals living abroad or traveling to foreign lands can enhance their traveling experiences to a whole new level. 
Learning new languages forms multiple neural pathways in your brain. This helps boost brain power in versatile ways such as better memory, critical thinking, focus, multi-tasking, listening and problem-solving skills. These multiple cognitive skills help children perform better in their academics as well as professional career. Language learning is your guard to stave off cognitive decline.
Join us for an experience of a lifetime!
3D has launched an online English course. You can easily learn English without leaving home, and you can interact with Filipino teachers, especially those who used to be 3D can find teachers you are familiar with😄
Click here to register.
After registering as a member, you can take 2 online 1:1 English lessons (25 minutes per lesson) for free.
Here is how to register for an online course and choose your favorite Filipino teacher😄.
Subscribe to Us!