Reading is boring. Yeah, right. Looking at a very thick hundreds-of-pages-ten-font novels/books, makes me think , "What a waste time!" We might somehow share the same impression. But what if you are stuck at home and get bored of watching movies and TV series, cooking, exercising and surfing the net? Would you grab a book and start reading? Or sit tight and do nothing? One thing I should tell you, if you want to waste time, make sure it's productive.
In the midst of pandemic, procrastination was my best friend. I played for the time and wasted a lot of it, not by reading but by doing nothing. Can you imagine how unproductive my daily life was? Then, here comes the realization of getting back to old habit which is reading. Well, I actually don't read a lot. Like you guys, I'd rather watch movies than read books. However, unlike watching a movie, reading is dreaming with open eyes. So, yeah, I've been wasting time reading my favorite classic book entitled "The Count of Monte Cristo" by Alexandre Dumas. This is a book I've always wanted to read and happily it met and exceeded all expectations.
The Count of Monte Cristo is an intriguing adventure novel. It is also a story about jealousy, betrayal, endurance, revenge and hope. It is a fantastic whirl-wind of unforgettable characters and interweaving story-lines that left me filled with amazement. The story gets us hooked as we come to know Dantes's ultimate plan and keeps us wondering how exactly he will get justice. A plot consisting of fourteen years of long imprisonment, a miraculous escape from the prison and the carefully planned revenge makes this novel a well-crafted work.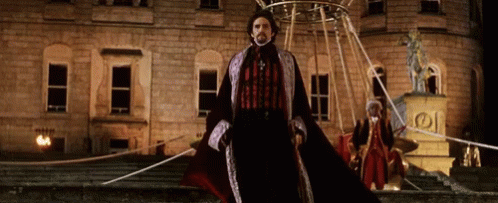 Lessons learnt from the book
Many classics have profound lessons and these are some of the big lessons to ponder from this novel.
First – Having mentors in life is so important
Dantes was fully equipped with vast knowledge through the help of Abbe Faria and truth to be told knowledge is something that can't be ever taken away from us. Feed your mind and master the fundamental knowledge in your field.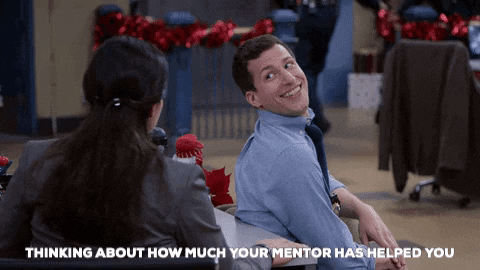 Second – there's no value to money if it's kept
Money should not be hoarded as there won't be any value to that. Instead, it should be used to help others to do good.
Third – Revenge is never a good thing
We know from the start that revenge can be bad business – it takes over your life and leaves you with nothing else. Fourth, just be compassionate in everything you do.
Fourth – Learn to forgive
The story ends with the moral that good always triumphs over evil.
Getting to know the main casts
Edmond Dantes – 19-year-old young man, sailor and future captain. He is an innocent man who was accused of treason, imprisoned and sentenced to life imprisonment without trial. He's the lover of Mercedes.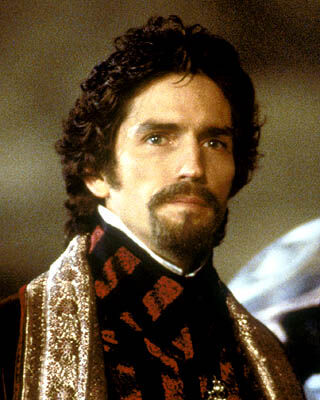 Mercedes Herrera – Edmond's beautiful fiancée
Fernand Mondego – Mercedes' childhood friend. He is yearning for her love however Mercedes, only loves Edmond and she sees Fernand as a brother. Due to Fernand's envy and hatred, Edmond was imprisoned.
Story Plot of "The Count of Monte Cristo"
The novel begins with the protagonist Edmond Dantes, a handsome young sailor who is about to be married to his beautiful fiancée, Mercedes. Dantes is also soon to be made the captain of a ship and thus the future for him seems very promising. His success stirs jealousy in many of his mates and thus wins his enemies too. Dantes's good times come to an end when, on the day of the wedding, he is falsely accused of treason and arrested. Despite his innocence he spends fourteen years in prison without trial for a crime he never committed. At the prison Dantes befriends Abbe Faria a learned and wise priest. Abbe Faria who teaches him numerous languages and sciences, tells him of an enormous treasure on the island on Monte Cristo. The Abbe eventually dies and Dantes then places himself in the bag after replacing the Abbe's body. The bag is thrown into the sea, and is later rescued by Italian smugglers. The rest of the story deals with how Edmond Dantes carries out his plans for revenge. With the help of the new found fortune and after adapting various disguises he avenges all those who wronged him and deprived him of his good fortune.
The book was adapted into a movie. See below the movie trailer.
Wrapping up
If you want a novel to really sink yourself into, this is a great one. You know exactly where it's going, but you still can't pull away.
This blog is written by Teacher Sam. She has been teaching English for over 3 years. Let's take a look at her Introductory Videos below.
Teacher Sam's Introduction Video