You choose your friends in many ways, your classmates, your school mates, someone you met online, in a bar, and bumped into on your journey. Sometimes, the people we met in our lives intentionally can mean just as much, if not more. But sometimes, our friends help us live more meaningful, joyful lives in so many ways, and we should never under-appreciate the value of a true friend who supports us through ups and downs. What are the indications that the person you met is a true friends? Let's take a look.
No.1 Indicator – A true friend Friend Accepts You for Who You Are
A truly supporting friend will love you for who you are and even with your weakness. For me that doesn't mean friends have to agree with each other all of the time. In fact, different outlooks can help expand our horizons. But still, a true friend will accept you and even find beauty in your habits and imperfections.
No.2 Indicator – During the Good and Bad Times a true Friends Stick Around
In our life we have our ups and downs. Having supportive friends can help us get through the hard times because they love us and will stand by to help overcome obstacles in our life. That could mean giving a shoulder to cry on, listening to our problems, or finding ways to cheer us up. Those small gestures can mean a lot especially when times get tough.
No.3 Indicator – A Real Friend Celebrates Life With You
Going through life, a friend's support is not the only thing that matters especially during the hard times. A friend means someone who genuinely wants to see you succeed. Unfortunately, dishonest people may feel insecure and want you to fail. But a true friend celebrates your accomplishments and feels happy to see things go well.
No.4 Indicator – True Friends Will Make the Time to See You
Sometimes our hectic schedules make it difficult to meet our friends as much as we would like. A best friend will treat you as a priority and set aside quality time to catch up, whether through a phone call, stopping by the house, or going to a beautiful place, even hopping on a flight just to see you.
No.5 Indicator –  Real Friends Will Tell You the Truth, Even If You Don't Like it
If you choose your friends the right way, you'll surround yourself with people who share your values. In this way, you can always rely on them to give good advice and guide you through life. There are sometimes, we may not notice ourselves falling off track. A good friend will help us make the right choices even if that means saying something we don't always want to hear.
No.6 Indicator – True Friend Encourages You to Achieve Your Goals
We should all work to become the best version of ourselves, and a good friend will support you in working toward personal achievements. Whether it means cutting out unhealthy habits, pursuing a dream job, or cultivating a creative outlet, friends will give us the motivation to help follow through with the things we want to achieve.
No.7 Indicator – Real Friend Helps Us Feel Comfortable in Our Own Skin
There are sometimes times when  we just can't force that special connection between friends. It just happens. Two people come together and feel completely at ease being themselves. Whether it means laughing at silly jokes for hours or talking the night away, a long-lasting friendship involves an effortless connection in which two or more people understand each other when simply being themselves.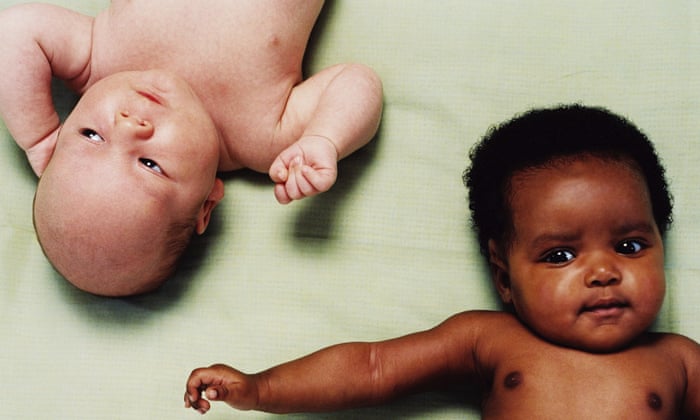 Wrapping up
Do you know of a special person who shows all the signs of a true friend? Don't forget to be a good friend in return and show how much you care. Even if you haven't talked in a while, remember to reach out to the important people in your life who love and support you.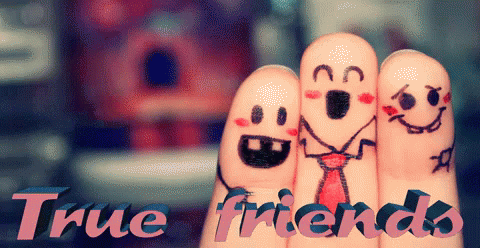 This blog is written by Teacher Ian. Ian is an ESL Intructor with over seven years of experience specializing in one to one classes. Having a unique personality, he always makes the students feel relax and comfortable during the class, with the motivation to make the class more enjoyable and fun. He is looking to develop English skills for the students and inspire students to pursue a life with no regret! Ian is online now at 3D Online English School. Now book an online 1:1 class within him if you want to find out more about how to learn English while having fun. You can sign up and claim your 2 free classes now at: https://ryugakujp-online.com/en/