Communication is the first piling asset which develops the base of a relationship. And as we all know, the way, mode, and the power to communicate is different for males and females. So, why not label a few points which a man can take care of while communicating with a woman? Here are some tips that I think a man can use while having a conversation with a woman.
No. 1 – Be an active listener
Definitely, this is the first and foremost criteria to leave a positive mark. As it is said "before you speak, listen" . You ought to be a patient and active listener to get along with a good conversation. There's always going to be times where we will be talking to you and you will literally think that it's near as important to you as it is to us, there is always a reason behind it. Patience is key!!!! Active listening, watch for gestures, voice tones, eyes, this will help you determine the kind of conversation. Don't try to interrupt, don't try to have the last word, don't try and control the conversation, JUST LISTEN!

No. 2 – Keep the words simple

It's quite often that a woman talks about everything and shares her problems with you. Sometimes, they may not want you to provide any solution, but just to understand. At that point of time, all they want is to be understood. The choice of the words and the tone in which they are pronounced is dominant in a dialogue. Women are known to be very expressive so the words spoken should have a positive emotion. Keep the words simple, said in a slow way, calm and clear manner. There is power in an intimate conversation.
No. 3 – Choose a good topic
If it is the man who begins the conversation, he should make it interesting by asking open-ended questions without seeming like an interrogation. Questions encourage a conversation as often people like recounting their experiences, wants and needs when they are at ease with the subject at hand.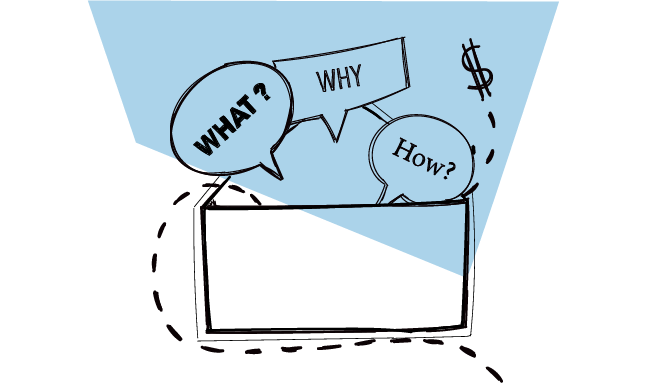 No. 4 – Keep your sense of humor
And for me the most important tip of all is having a sense of humor. Humor in relationships is important. Life cannot be serious all the time, and although I know that sometimes it has to be that way, no one can live like that constantly. You have to make room for a little lightheartedness if you want to have a balance in your  love life.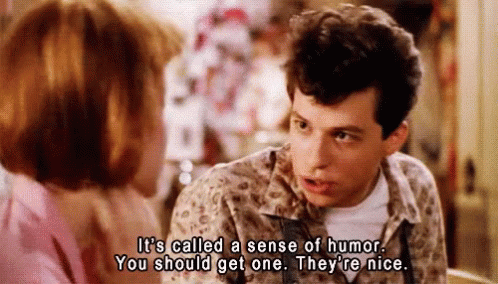 Humor—if used correctly—can help reduce uncomfortable situations. A sense of humor in a relationship has been recognized as so important that there's an annual conference on how to use humor in therapy. Yes, it can make a difference in a relationship.
Let's take a look at a funny video about the male athletes selecting the best-looking female athletes using the nerdy movie – Social Network as an adaptation to check out some male / female fun interactions.
Humor in a relationship is not just about saying funny things; it's also about doing things together with a sense of humor. I know couples who crack each other up so much that it can take them hours to do the dishes. They are having that much fun together.
Wrapping up
I'm sure with these tips you as a man will never lose a girl in a relationship believe me I've tried it and it is really effective. Why don't you try it for yourself?
This blog is written by Teacher Ian. Ian is an ESL Intructor with over seven years of experience specializing in one to one classes. Having a unique personality, he always makes the students feel relax and comfortable during the class, with the motivation to make the class more enjoyable and fun. He is looking to develop English skills for the students and inspire students to pursue a life with no regret! Ian is online now at 3D Online English School. Now book an online 1:1 class within him if you want to find out more about how to learn English while having fun. You can sign up and claim your 2 free classes now at: https://ryugakujp-online.com/en/